WeLCoMe 2 mY tEd TalKS!!!!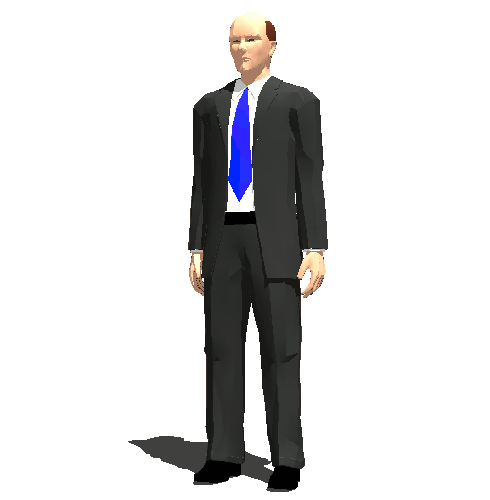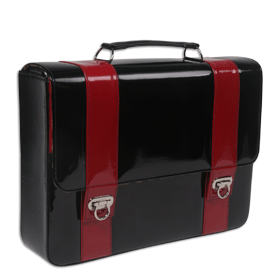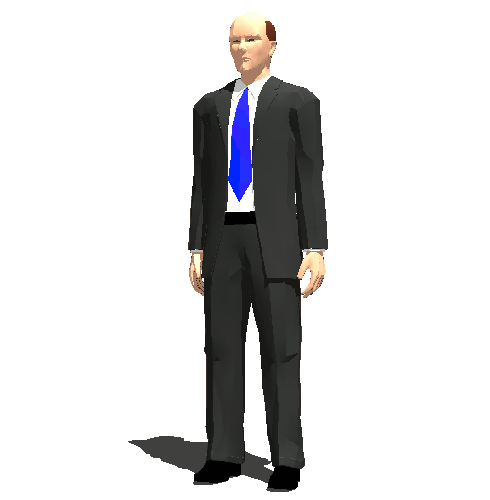 Today's Talk; Professionalism: Why it's important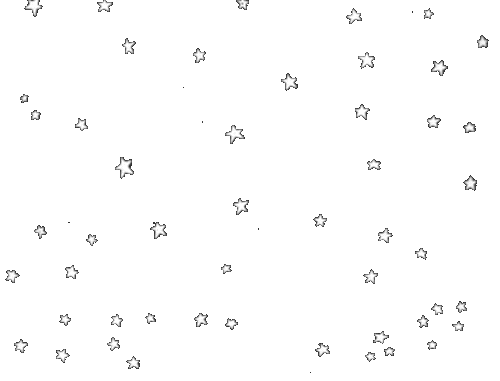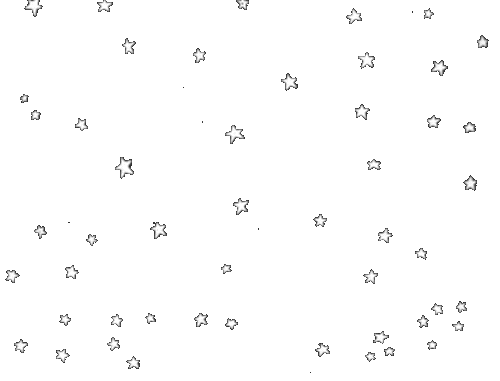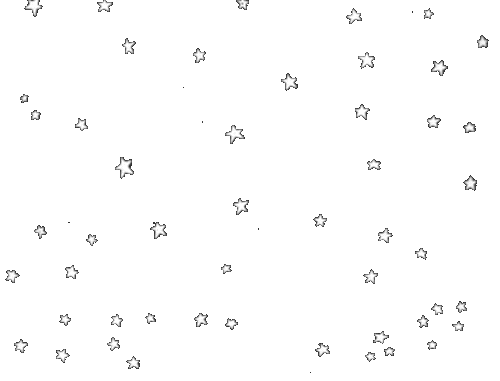 Scenario:

            If you were sent to the hospital, how do you picture your doctor to look like? Below are two candidates who would you let treat you?
            
Like this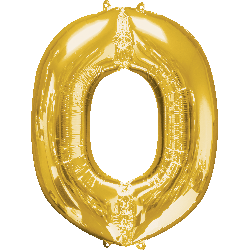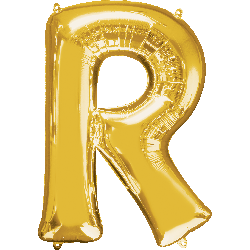 Like this
Hopefully, you more than likey picked the first doctor. It's common sense in a way you picked that doctor since you were taught to trust and learn that how doctors are. You have a biased opinion on how doctors should be whether it's from movies, shows, schools, or personal experience. Doctors have a certain level of professionalism they have to be at.
Professionalism:

   the competence or skill expected of a professional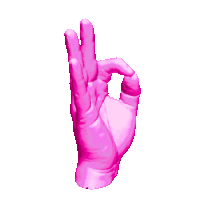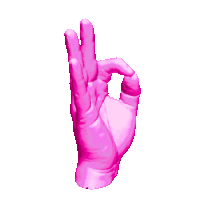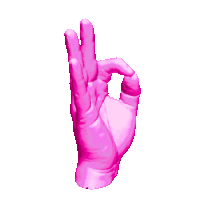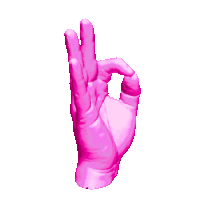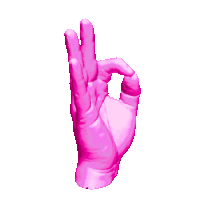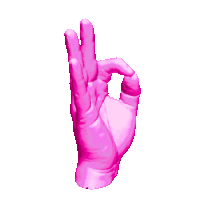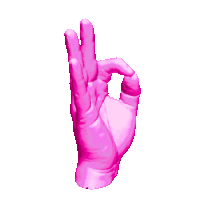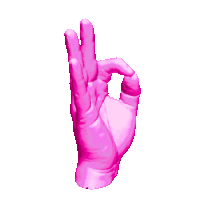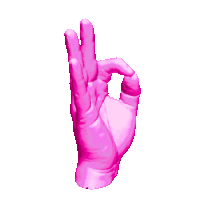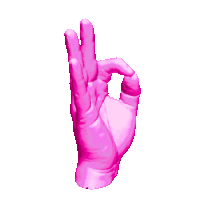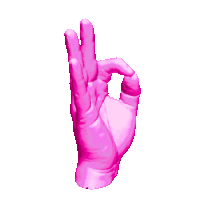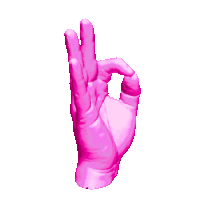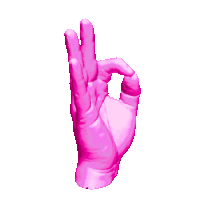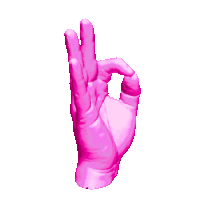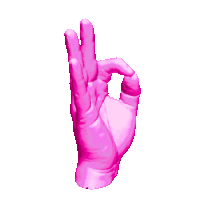 In a hospital, doctors of all kind are required to follow certain rules (based on the hospital) on how to dress.
scrubs/ uniform must be neat and clean
closed-toed, well-fitted shoes that provide good support to the foot
short fingernails to not transmit germs or rip gloves
hair must be neatly tied up to prevent conflicts
avoid excessive jewelry
tattoos should be avoid unless they are medical alert tattoos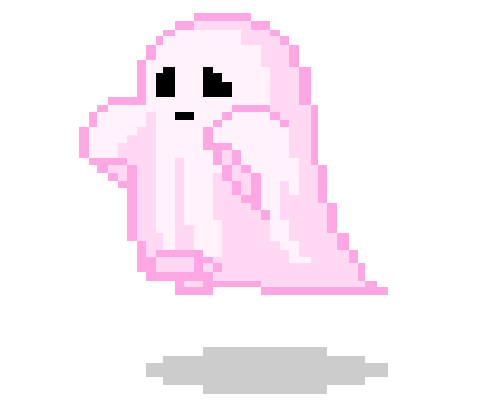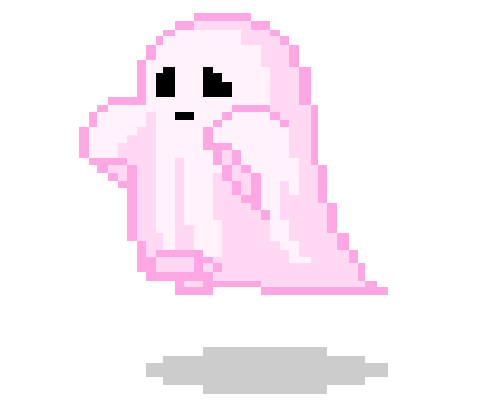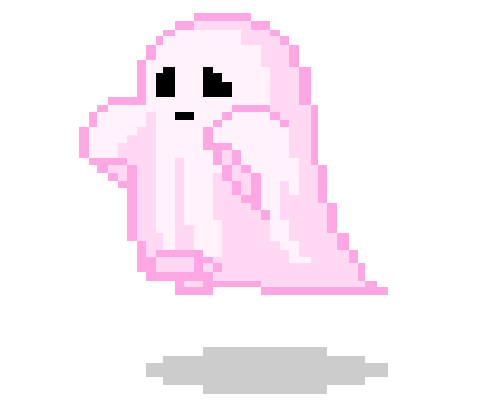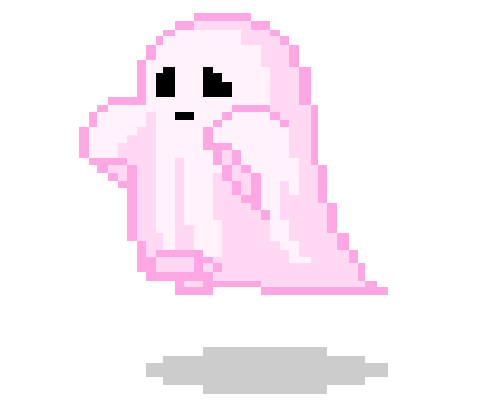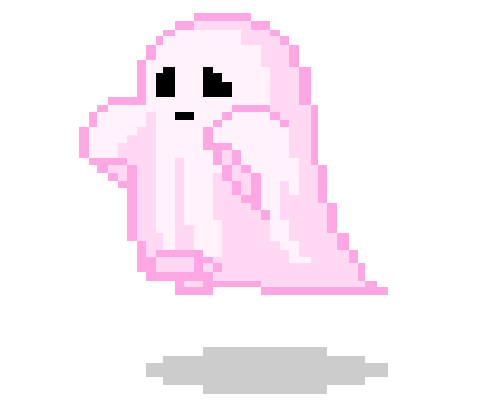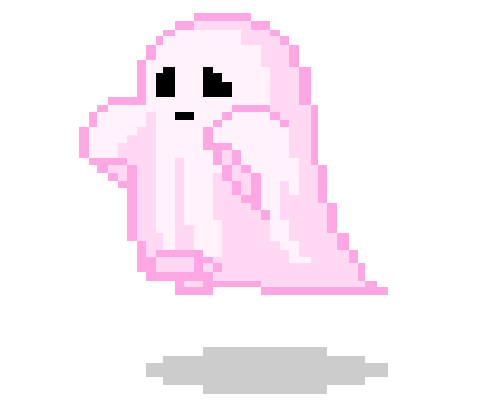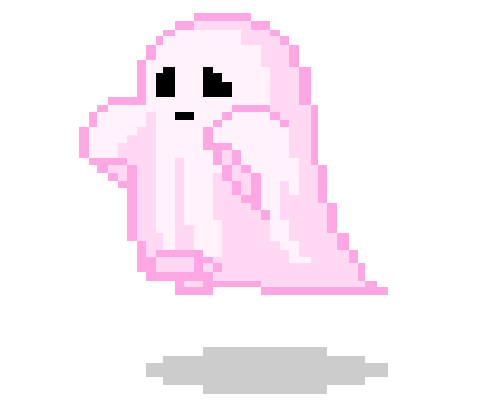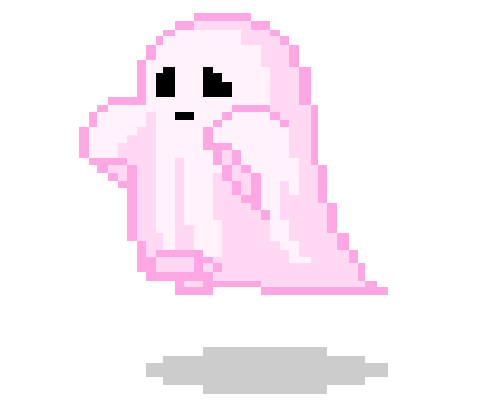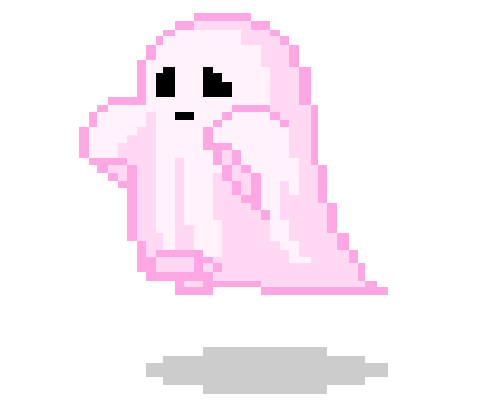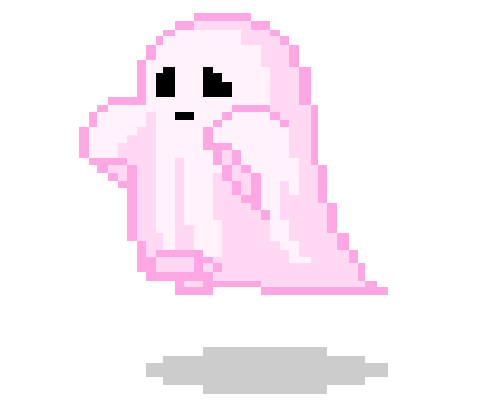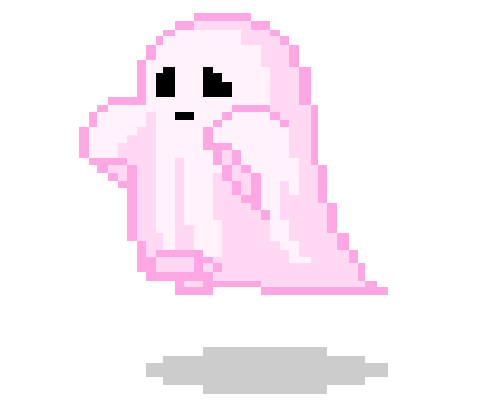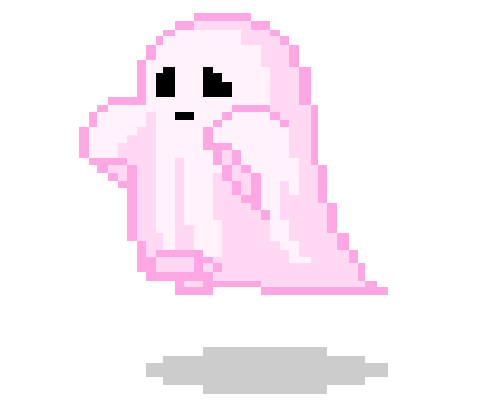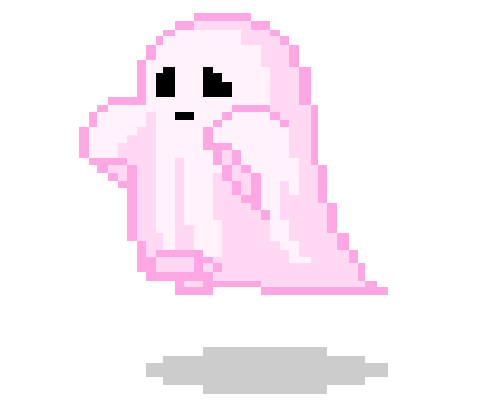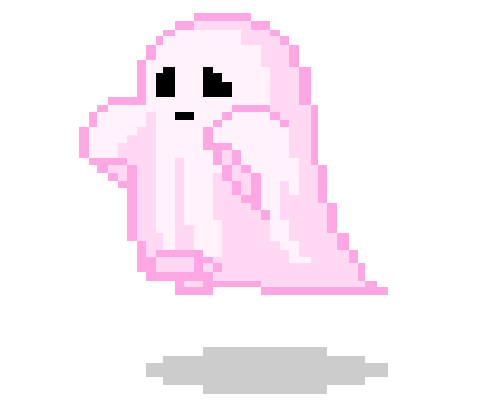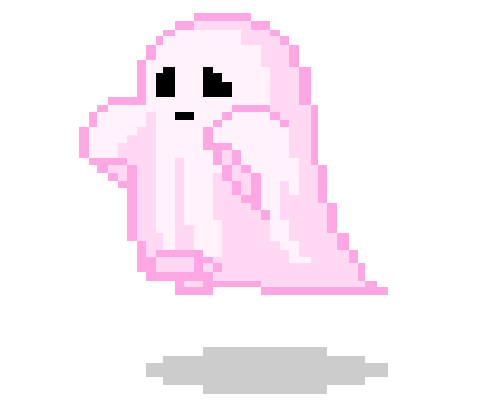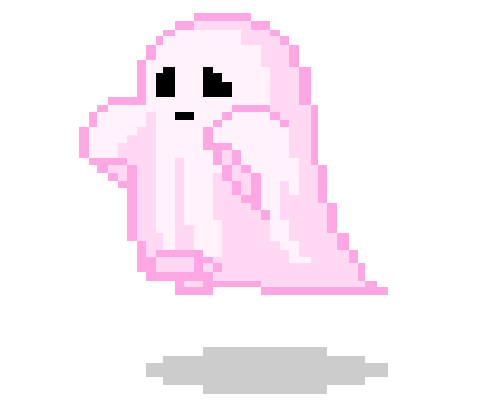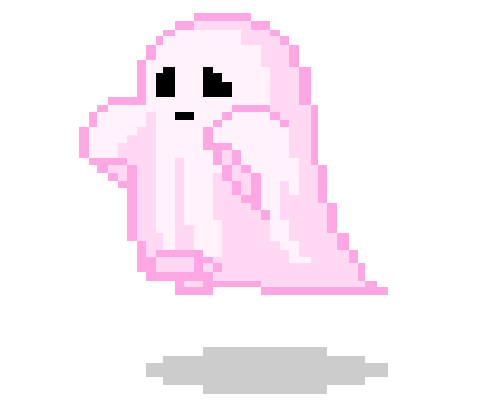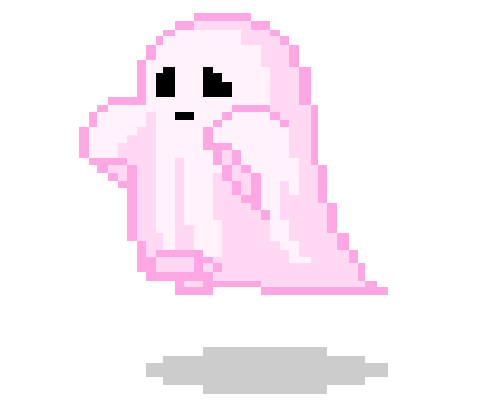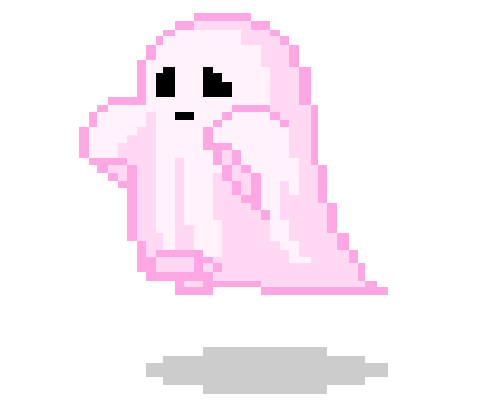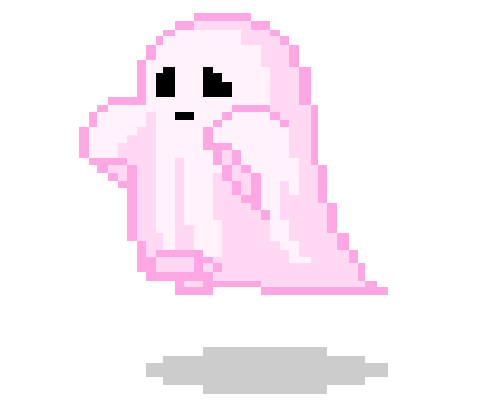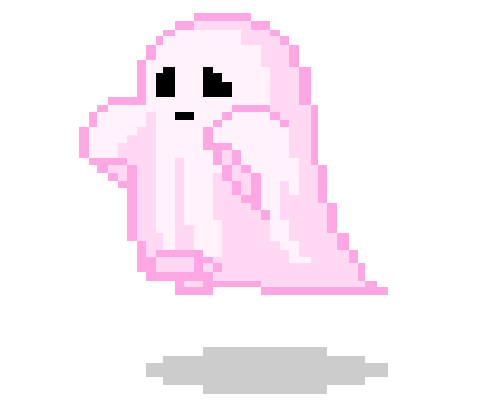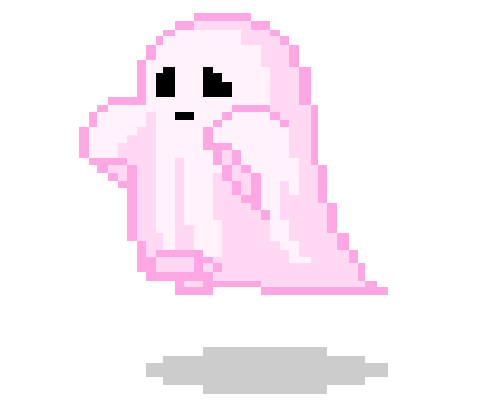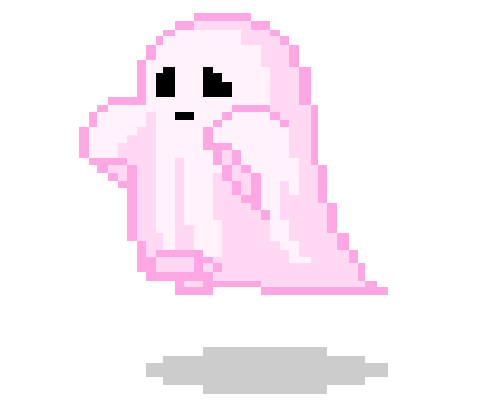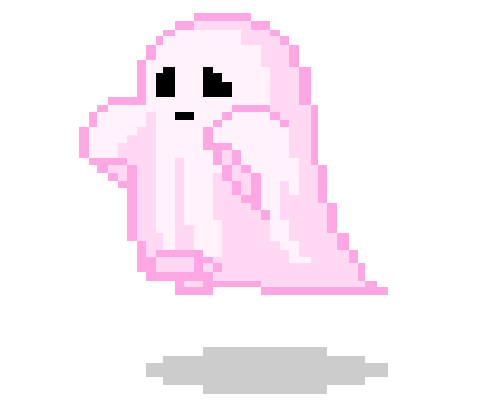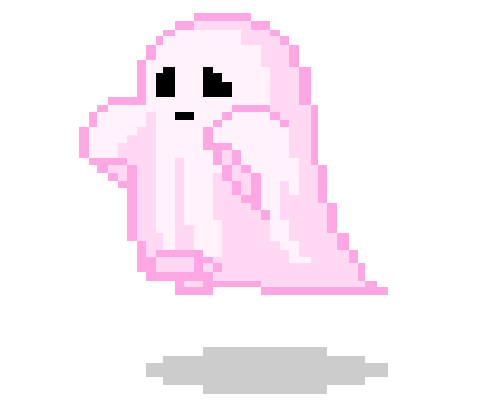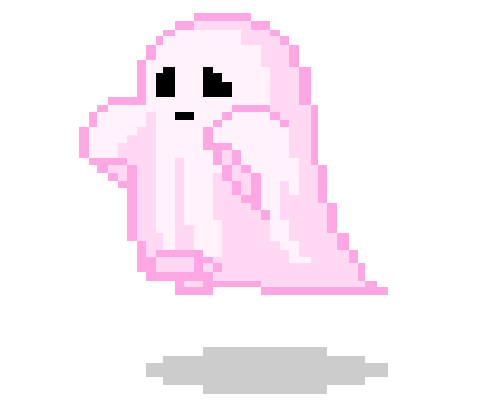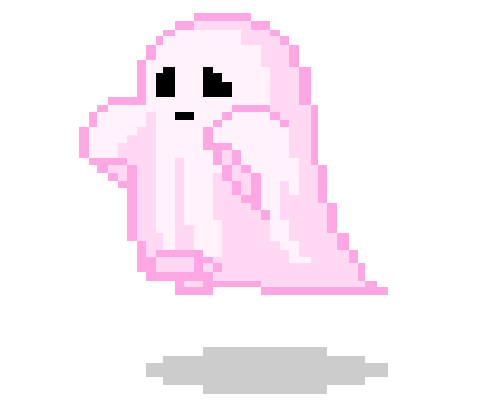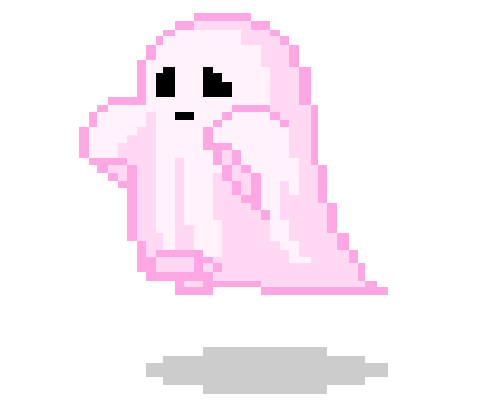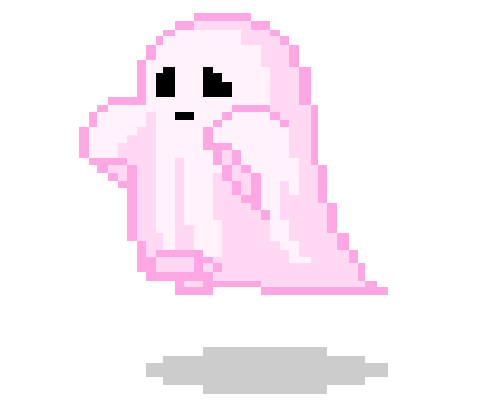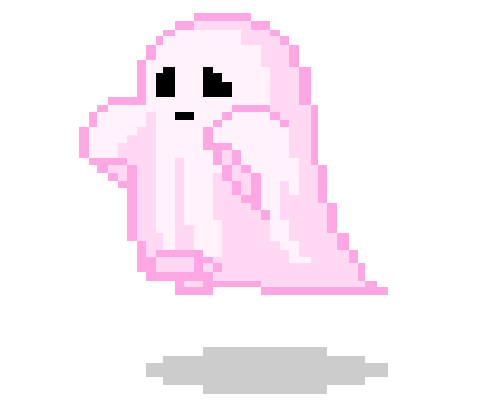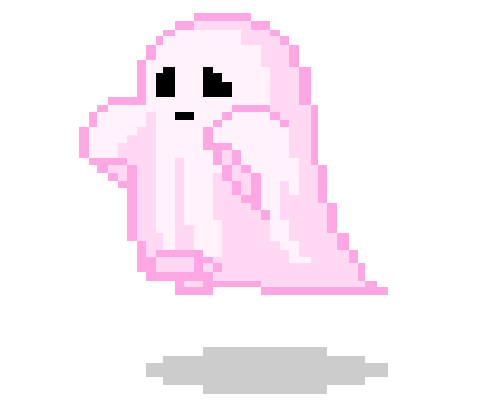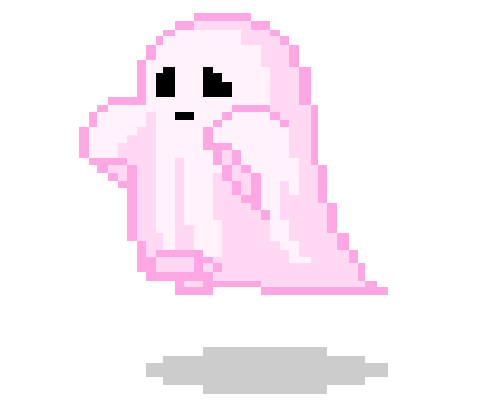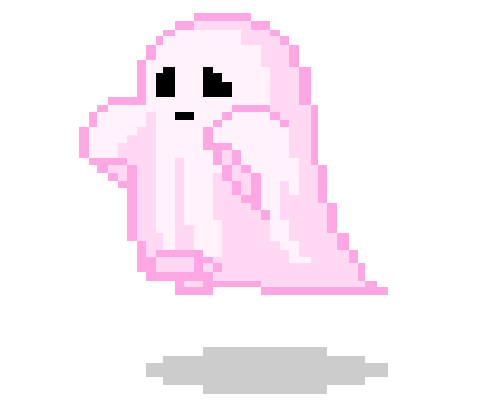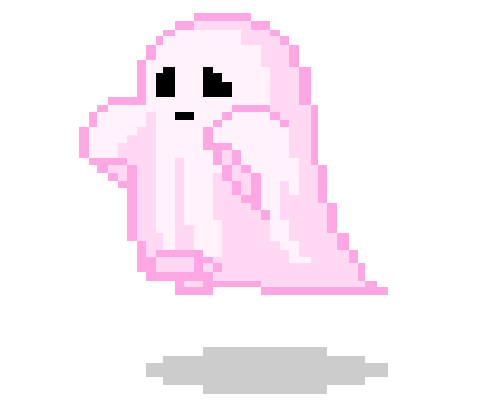 A doctor's attitude toward patients and your other co-workers also needs to act as professional as can be.
~Being Proactive
Proactive doctors knows what's best for there patients. They won't procrastinate because they know to listen there "better selves." A proactive doctor would look for the positive side and be calm instead of freaking out. Always looking on the bright side knowing that everything is going to be okay.
~Having Competence
If you're going to become a doctor you must be prepared for anything and everything. They must be able to work in any condition no matter how severe the conflict. Being time sufficent is just as important. Ex: Performing a last minute heart transplant with a low success rate. Even if it seems bad keep a leveled positive mind.
~Being Responsible
Having responsiblity is not just for the medical field it's important to have it everywhere. Doctors must take responsbility for everything they do. Whatever the result was doctors must be able to accept criticism good or bad in order to move forward in there careers. They wont be afarid to ask for help or to help others. They'll do what they can in there power to do what's best for others not just for them. Most importantly be honest with others and themselves.
~Having Enthusiam
If you're like me being a doctor is one of the many dream jobs I want, being able to wake up to a job that saves people is pretty cool radical to me. As a doctor a minor but important job you have is to be a role model not only to your co-workers but also to everyone around you.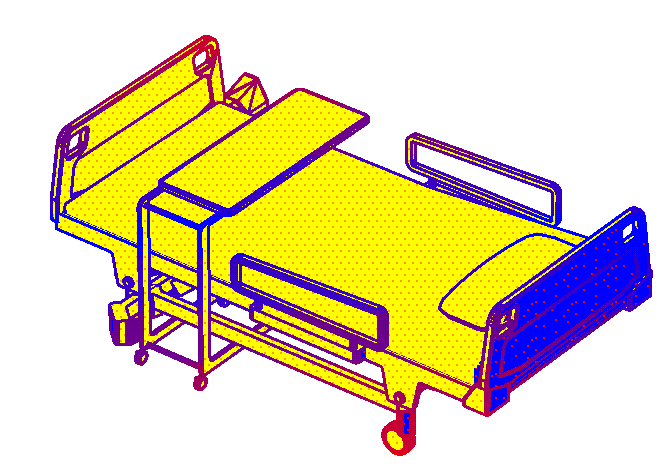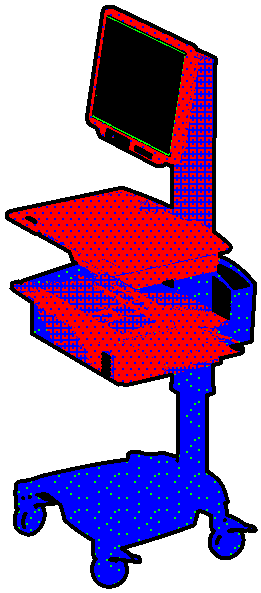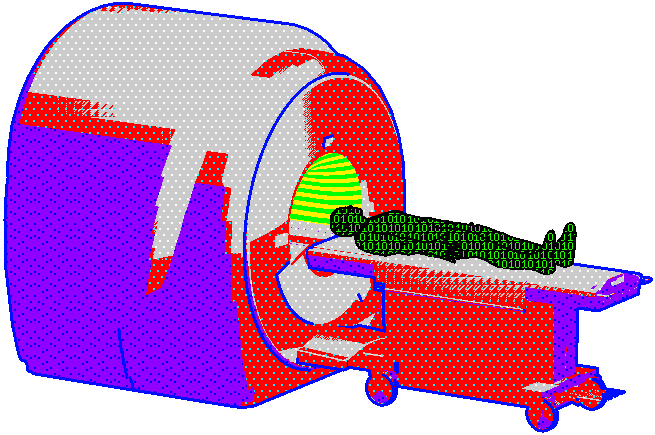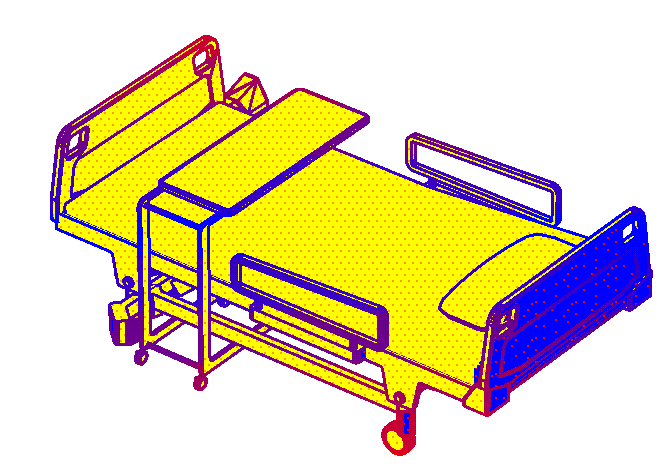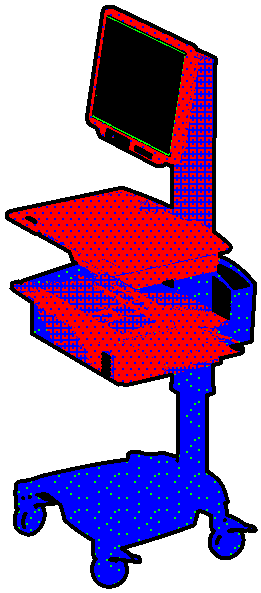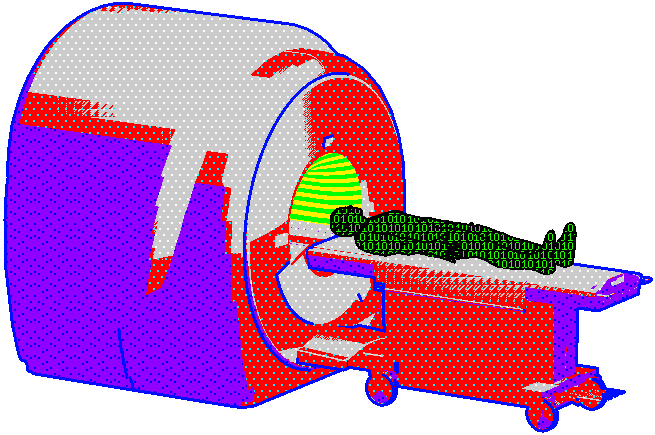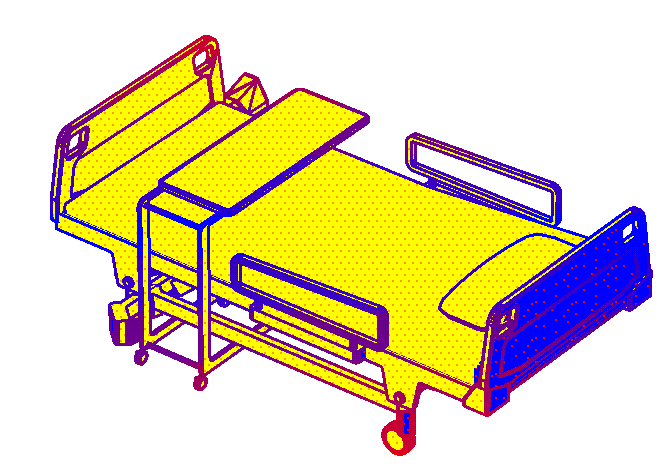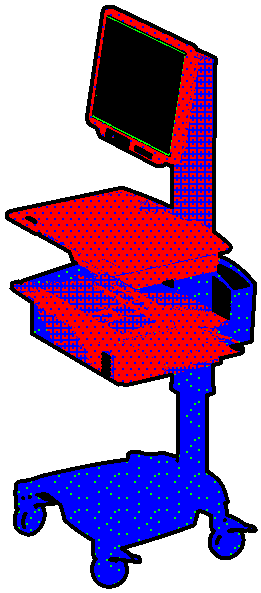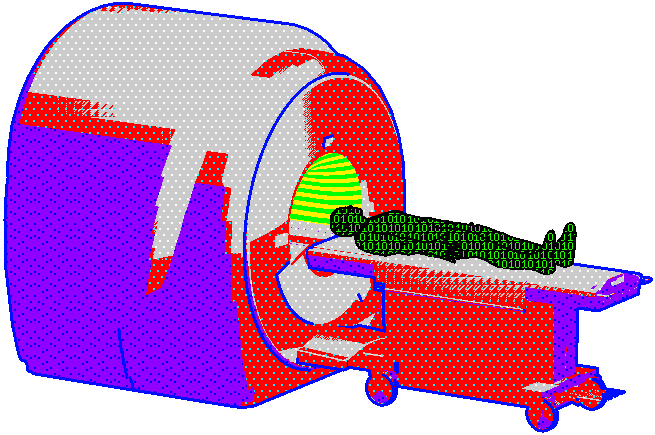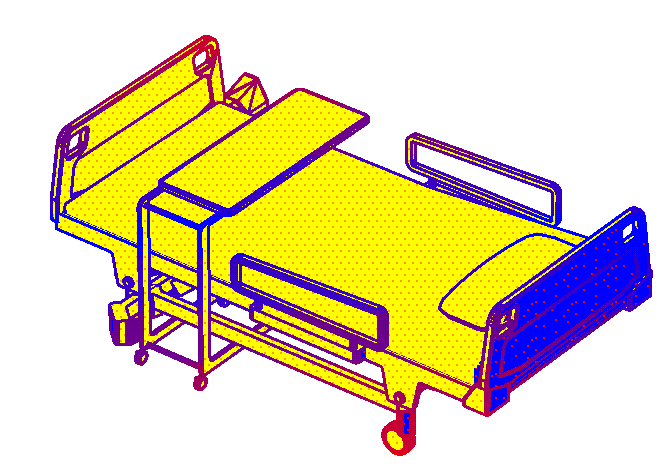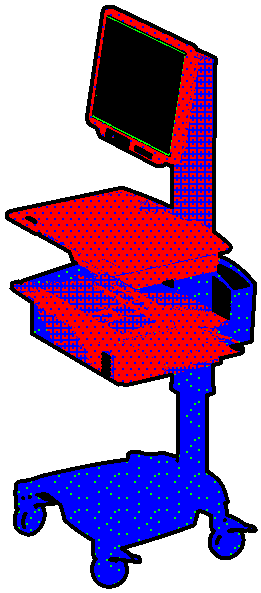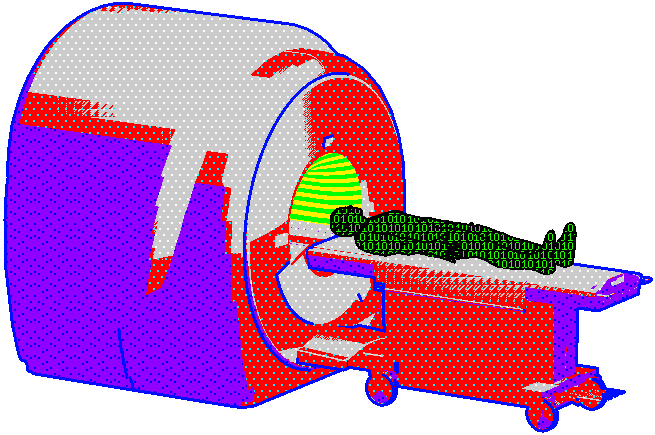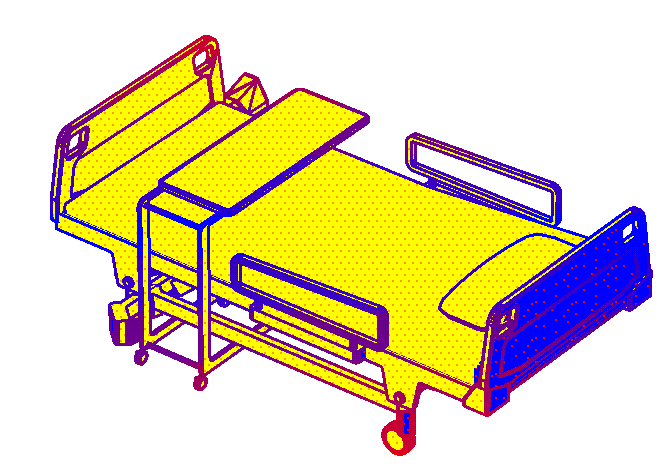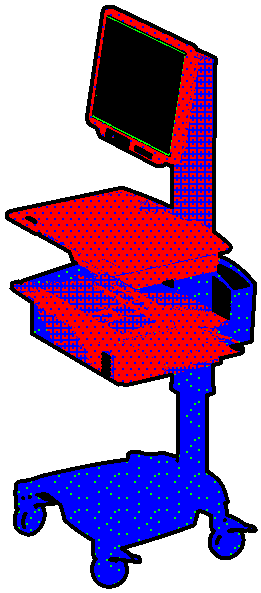 Digtal Bytes: Reflection
Would You #YOLO
As I watched the video I couldn't help but think of a story I read about. If reckless people should pay for there rescue bills if what they did wasn't safe to do in the first place. Throught that period of time people believed that if you put "#YOLO" it was okay to do. That trend caused many damage to people some, unfortunately, died of idiotic behavior that could have been prevented. However, to an extent, there is expection because for example it could be safe and you never had the courage to do it before. For example, you and your friends might be at Knott's Berry Farm and your friends wanted to go on "Hangtide" but you're too scared to go on. In this case you could say,"YOLO" and go on the ride. You might have thrown up as soon as you got off but at least you went on the ride.